Being Green
environmental policy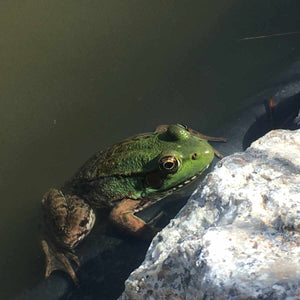 BEING GREEN
The Glass Bakery is working to become a "Greener", more Environmentally Aware and Responsible artisanal business by Reducing and Recycling as much as possible.
Here are some of the things I'm doing so far to help minimize my environmental footprint.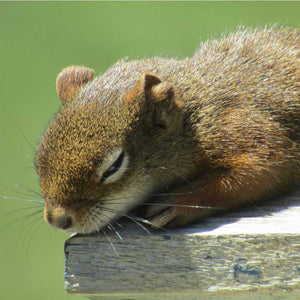 ENERGY USE
LED lights are used in the studio and solar lighting in the studio shop.
The kiln runs on "cleaner" Electric power rather than Propane.
The ambient temperature in the studio is heated no higher than 17C.
Passive Heat from the Kiln exterior bricks; natural solar energy through the studio window and wearing a sweater in winter, warms the studio to working temperature.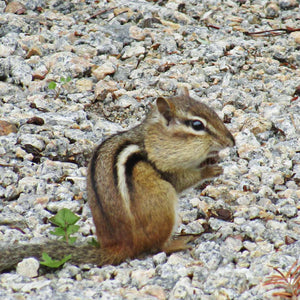 RECYCLING
Administrative waste is recycled.
Wholesale packaging repurposes old newspapers, mail-outs, and where available, pre-used boxes. New packaging material is comprised of recycled Kraft brown paper, card, corrugated card and paper wadding. Minimal bubble wrap is used, the bubble wrap used is "eco-friendly" with recycled content. All the packaging used is usually recyclable as part of household waste.
Scrap glass is taken to a facility in Halifax to be recycled into Septic sand.
REDUCING WASTE AND POLLUTION
Small pieces of raw material are used or repurposed.
Unbleached paper-based or cardboard protective packaging materials are favoured to reduce environmental waste. 
A pragmatic approach to wholesale packaging. Bubble Wrap is kept to a minimum to reduce consumption and waste, while balancing the need to avoid waste through breakage.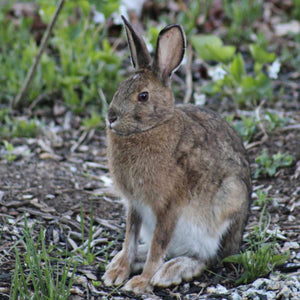 CRUELTY FREE
Cleaning products are all Cruelty Free and Environmentally Friendly brands.
Traditional silicone polymer and paraffin wax wood preservative for the birds live-edge perches, has been replaced with Hemp Oil.
All of the images on this page are wildlife visitors and/or residents of The Glass Bakery 
OFF-SETTING ENERGY
To reduce the Carbon Footprint of producing my studio-glass birds, I've donated to energy offset schemes.
Natural Packaging
Wherever possible, packaging is paper-based. Retail packaging uses Kraft brown paper, paper wadding, corrugated card and natural fibres. In 2023, vinyl stickers on bird perches were replaced with wood branding.